I'm Kevin Peter, a software developer currently living near Sacramento, California in the United States.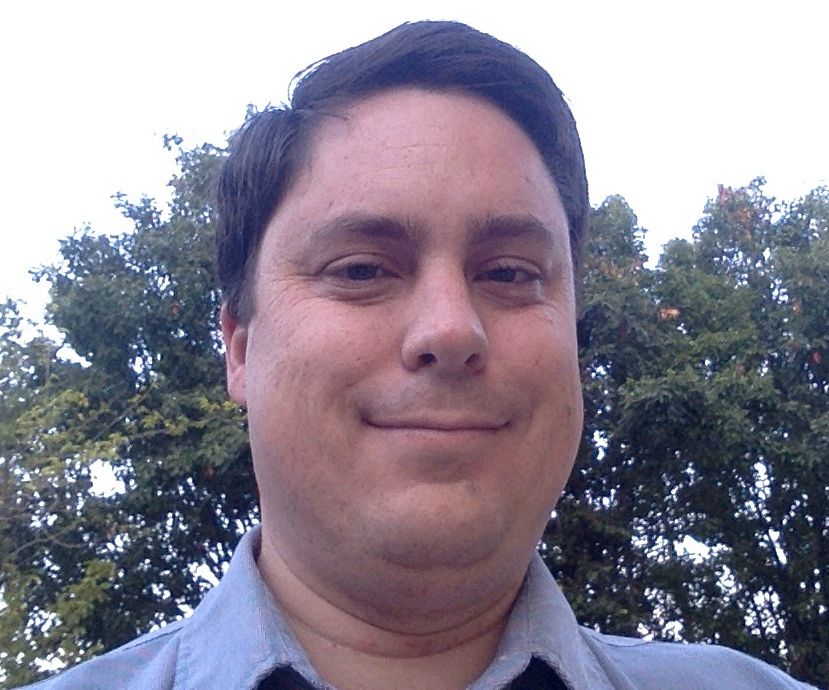 I currently work as a full-stack web developer, tech lead, solutions architect, troubleshooter, mentor, and person who does what needs doing. My job involves all of these things mixed together.

I enjoy working with people, particularly people who are way better than I am at something. In my experience, there's nothing more satisfying that working with a well-functioning team to get things done and making some people really happy with the software we built.

I absolutely love learning, and I always have something that I'm learning. Currently, that's Elixir and Go, but previously it's been Python, Node.js, React, Angular, Knockout, Rambda, and other fun Javascript libraries and frameworks. I still have a large to-learn list that includes Ruby, Redis, Docker, and many other things. I'm finding that my list of things to learn is growing faster than I have time to learn.

My main sources of learning are technology podcasts, videos, books on Safari Books Online, and various websites that discuss a topic I'm interested in. I find that the podcasts I listen to do a very good job of making me aware of the technologies currently being used and how they are being used.

I enjoy writing, which is why I decided start publishing my writing. I also enjoy teaching people stuff, and I've found that I learn so much more through the process of teaching.

I have a Github page at https://github.com/Maultasche. There you'll find various small projects I've worked on over the years.
Background
I started off with programming while studying Computer Science at Cal Poly, San Luis Obispo.  I also spent some time at the University of Tübingen in Germany. Back then I was doing everything in C++, transitioning to Java by the time I graduated. I also studied German and became fluent in German after living in Germany for a couple years.
I learned C# in my free time one summer, and that's the technology that resulted in me getting my first job out of college. That started off a series of software development jobs that led to my current job.
Languages
I really enjoy learning human languages, not just programming languages. In the past I've learned Spanish, Polish, and Hungarian, which I've mostly forgotten due to lack of use. Hungarian was a particularly interesting language, and I spent six weeks one summer traveling around Hungary, making use of my very basic Hungarian abilities. Pogácsa and peaches are what I associate with Hungary.
I still speak pretty good German, and my current project is learning Dutch, which I've been at for the last two years. I think I'm doing reasonably well at speaking and reading Dutch, but I'll likely never become fluent until I live in the Netherlands for a couple years or spend a lot of time around some native Dutch speakers. Als jij Nederlands kan spreken, zou ik graag met jij Nederlands praten.
History
I absolutely love history. I enjoy reading books about history, listening to history podcasts, and visiting historical places. I also very much enjoy playing Europa Universalis.
Traveling
I love traveling with my wife and kids, usually going on a multi-week trip every couple years. Recently, I've traveled to Iceland, Germany, and the Netherlands. We liked the Netherlands so much, we went there twice. I have a big list of places I'd love to visit, including Australia, Thailand, New Zealand, the Azores, and Norway.
Other Hobbies
I enjoy hiking and going for long, leisurely bike rides. I find the Netherlands a bit of a paradise for bike riding with their fantastic bike paths. I highly recommend trying them out if you ever visit the Netherlands.
Contact Me
I'm be interested in hearing what you have to say. You can contact me at kpeter@inquisitivedeveloper.com or on Twitter at @KevinPeterEG.